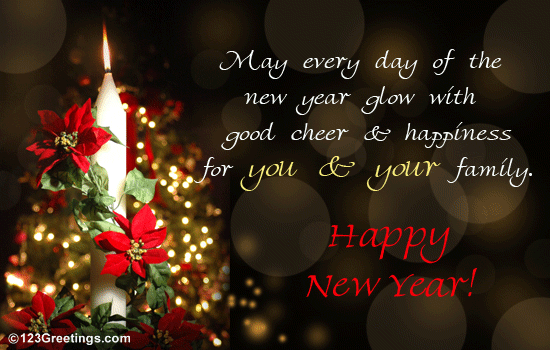 I quickly checked back to my post a year ago to see if I made any New Year resolutions. I didn't post anything and I guess that is a good thing because I couldn't remember so that was probably the best sign that I wasn't able to keep them.
We spent the evening last night at my Dad's house with some of the family. Craig and Becca were with us and that is always a blessing. Kelsey was working, Aiden was visiting his biological mother, and I'm guessing Zak was home playing video games. We sure did miss them.
Today is going to be a lazy day, watching for sleet and ice. Sewing, cooking for one of us (hint, hint Larry) and a lot of relaxing.
I worked on Grand Illusion yesterday in between cooking pinto beans and ham and making this
Artichoke and Spinach dip
. It was delicious.
I thought I only had one more step to do on the Grand Illusion quilt to get caught up --Part 3. I skipped ahead and did 4. Then I realized I hadn't completed Part 5 yet. Then when I looked this morning I see she added the Grand Finale.
So, if I hustle I may get to start putting it together today. I am so excited. I may lay out the pieces and see if I can guess what it will look like before I actually peek at the completed quilt.
Happy snipping, stitching, and quilting.